Linkin Park Quiz
We are a huge fan of Linkin Park and their music has always inspired us at every moment of our lives. As a Thank You, we decided to make a fun Google Assistant Quiz. To play this game, go to Google Assistant in your device and say, "Ok Google, take the Linkin Park Quiz". Share with your friends and see who got the highest score.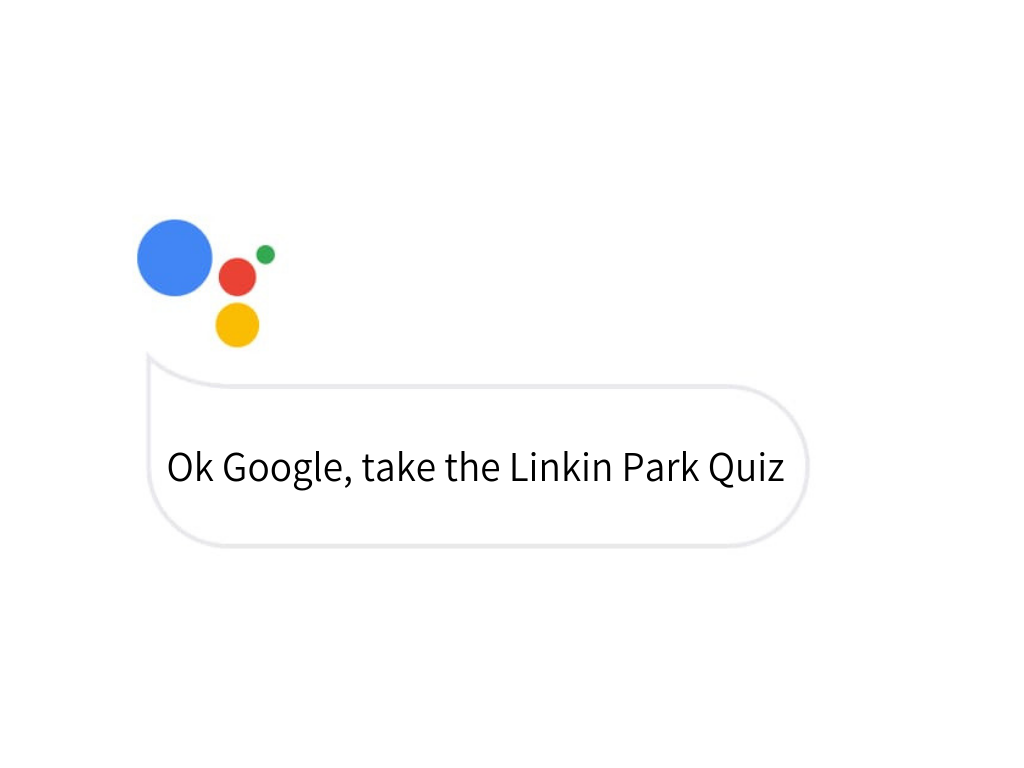 ---
Scribble - A Collection of Books
We have released our first series of books on 25th August 2019 with the title 'Scribble'. You can get Vol. 1 and Vol. 2 today on all of Amazon stores for Kindle.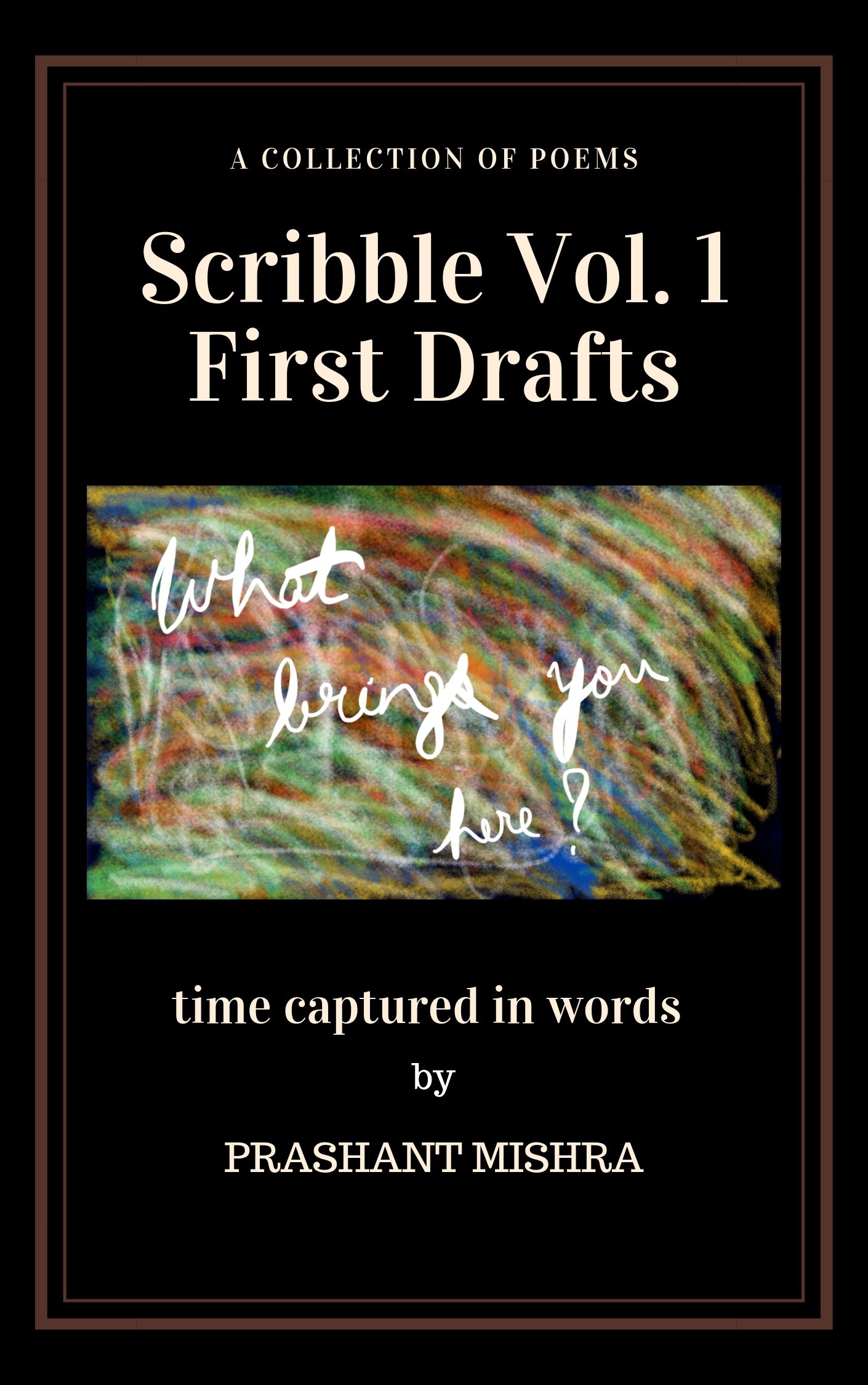 Scibble Vol. 1 - First Drafts
Get Now (Exclusive 75% off)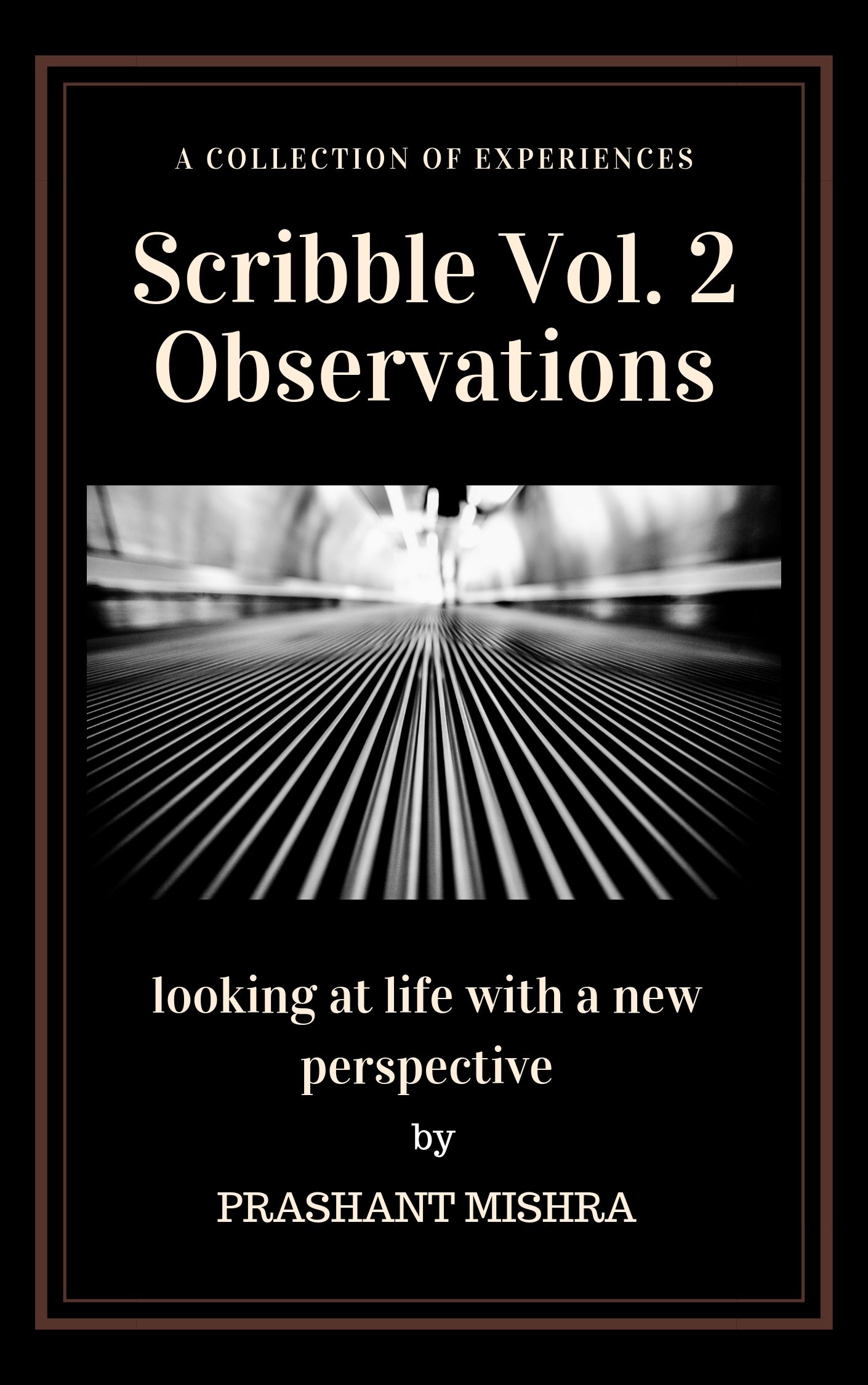 Scibble Vol. 2 - Observations
Get Now (Exclusive 50% off)
---
Jingles
We released our first jingle on 25th Oct 2015, that is to be featured in an online podcast channel.
The track is called Level Unlocked and is available under creative common license for free usage.
---