composed and produced by Sam Haldar
---
exclusive free downloads
Every now and then we give away free stuff here on our website. Songs, project files, VST plugins and more. This week we are giving away one of our project file. Stay tuned for more.
Off The Edge - Stagelight Project File
We made this track using Open Labs Stagelight Linkin Park version and an year ago, Mike Shinoda retweeted about it. It was one of the best day of our lives so we are giving the stagelight project file of the track as a free download. You'll require a copy of Stagelight Linkin Park Edition to open this file and listen to the drum loops, which you can download here. You'll also require Cakewalk's SI Strings plugin that you can get here.
For any help or querries, feel free to contact us at renovaofficial@gmail.com. Have fun creating music!
RAR File Password: musicforgood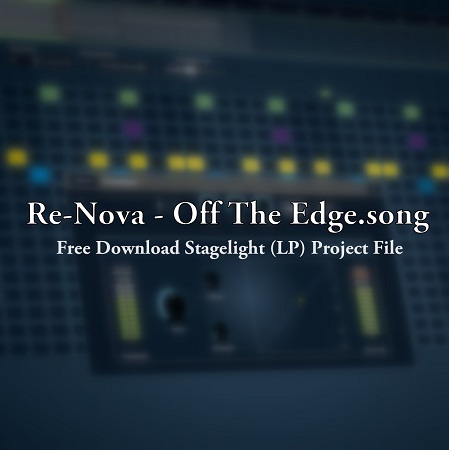 Download Off The Edge.song